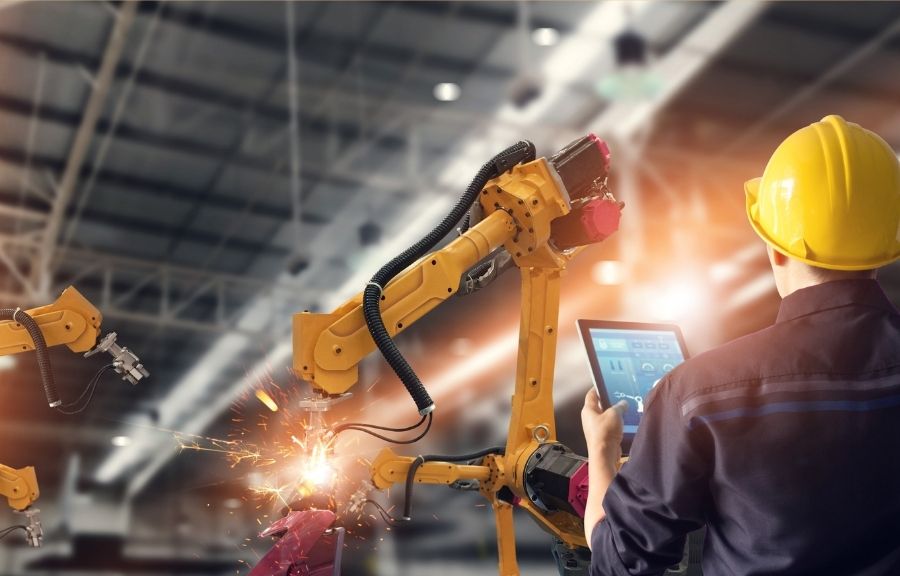 Automation is the future. The pandemic had made clear the necessity for manufacturers to implement technology to build resilience. Nowadays, decision-makers are turning their attention to digital transformation to ensure global competitiveness but also more effective everyday work. What is the future of digitalization? How far can automation go?
Avlante Group is happy to announce Advanced Technology, Future Digitalization and Automation Forum on 21st and 22nd March, 2022.
Fast advances of smart technologies and intelligence science and systems have made great changes and impacts to our society and people's life in transportation, production and manufacturing, business operation, agriculture, communication, medical and healthcare services, learning and education, and social networks.
Today, the fast advances of enable smart technologies in smart sensors, intelligent networking, smart big data, intelligent and edge cloud computing provide great opportunities for academic researchers, industry, and businesses to come together to discover and integrate smart technologies to build future diverse intelligence science and application systems using smart systems engineering methods and techniques.
This summit will serve as a great platform to bring together international smart technology leaders, city government officials, global intelligence experts, as well as academic researchers from the world to explore, learn, and exchange the best intelligent solutions and practice, future challenges, needs, and trends in future smart technologies and intelligence.