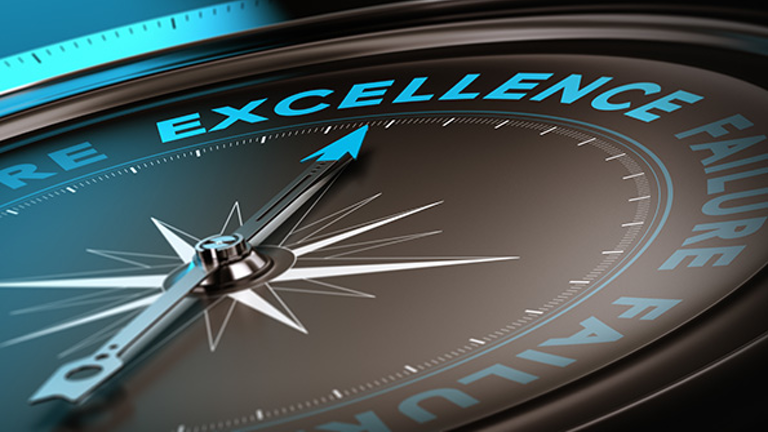 The OPEX Exchange is the world's most senior operational excellence event series. OPEX Virtual Exchange is a premium, invitation-only event built for today's most senior Operations Leaders focusing on Business Transformation and Process Improvement, bringing you cutting-edge learning and quality discussions,  now in the comfort of your own home!
5 Key Transformation Levers Deliver New OPEX 2021 Vision
Growth, turnaround & holistic transformation: Game-changing transformation strategies and their holistic business re-engineering approaches in business turnaround, M&A, and growth driven strategies.
Create a culture for transformation: Drive deeper DNA change and create a culture for transformation to thrive and sustain
Process transformation: Uncover best practices in delivering breakthrough results through a combined array of methodologies including lean six sigma, agile and design thinking
Digital transformation: Deploy RPA, process mining, AI and other cutting edge technologies to drive efficiency and intelligent operations
Innovation and business excellence: Re-imagine the future of excellence by leveraging people, process, technology and data innovations
Business Transformation Leaders Attend Every Year To:
Learn from leaders across a range of industries – OPEX and Business Transformation leaders from the world's biggest brands come together every year to teach you and your team how to adapt and transform your organisation for that competitive advantage.
Meet, shake hands & network with the best of the best! – Unparralled networking opportunities at OPEX Week bring you in-front of the top business transformation experts. Attendees share experiences, knowledge and skills, forging the strong long-term partnerships and friendships.
Get empowered with the right tools – Meet with the world's leading solution providers to discover the new, the best and the most innovative products to support you in your OPEX and transformation journey. With 50+ partners to meet, all bases are covered!
Participate in thought-provoking discussions – Delve into your challenges with your peers in OPEX Week's Interactive Discussion Groups. You'll discuss; Growth & holistic transformation, creating a culture for transformation, Digital transformation, innovation and more.