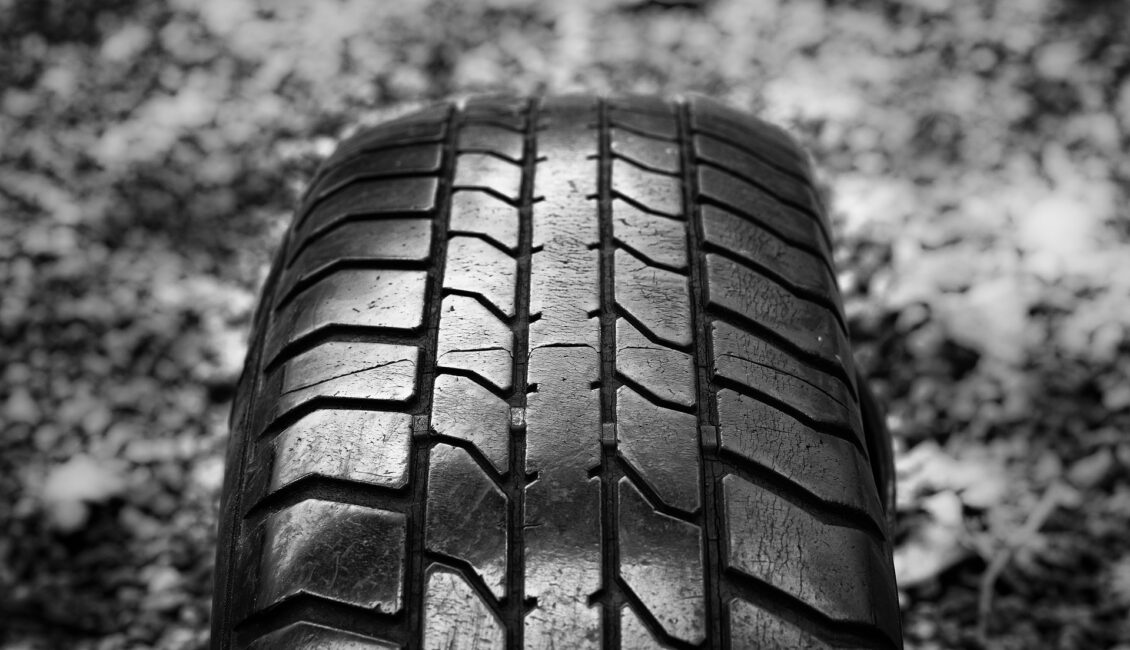 Avlante's Truck and Bus (TBR) Tire Conference, has been the premier event for the tire industry, The conference attracts truck and bus industry professionals, who come to network, learn, conduct business, swap ideas, build new relationships and reconnect.
The Avlante Group Tire Conference is a comprehensive interdisciplinary conference designed to address developments throughout the field of tire design, research and manufacturing in all allied industries, whether directly or indirectly involved in tire making.
If you or another member of your organization is involved with tire or tire materials, this conference is for you. Take advantage of our series of professional presentations to increase your market presence and enhance your performance. The conference has grown and expanded to reach a world-wide audience. Whether it is in the field of tire design, research, or manufacturing, this conference represents many allied industries. During our two day conference, expert representatives from the primary tire manufacturing industry, academia, government, explore current tire and vehicle topics that have profound effects on tire business and technology.