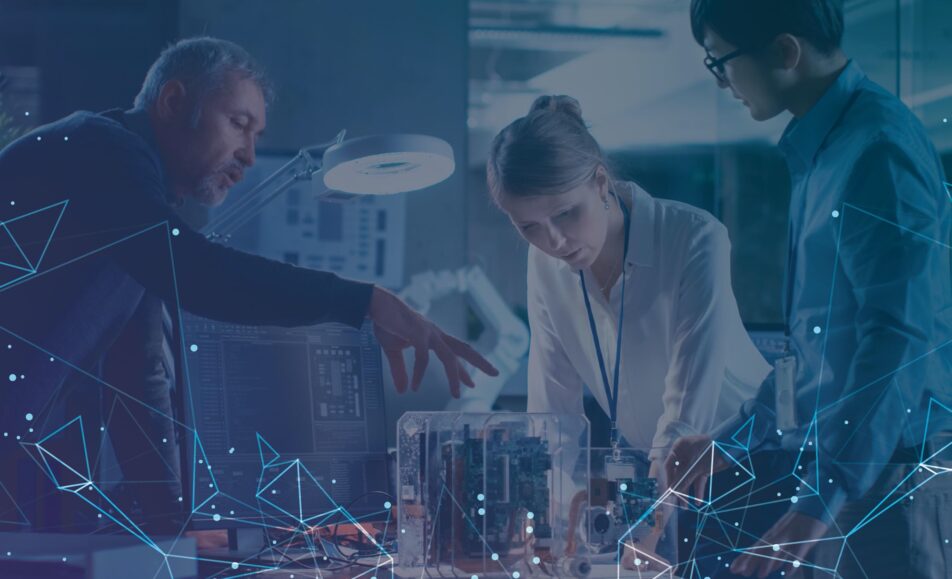 The Process Excellence & Business Transformation Conference 2019 brings together industry leaders, experts, VPs, and CxOs, to discuss the latest innovations in: Continuous Improvement, Agile and Lean Transformation, Process Automation, Six Sigma and many more.
The Future of contactless Payments forum is the premier industry event covering all things payments, including FinTech, payment technology, mobile payments, NFC, contactless, transit payments, mobility as a service and more. For 2020, Avlante Group together with indsutry leaders is...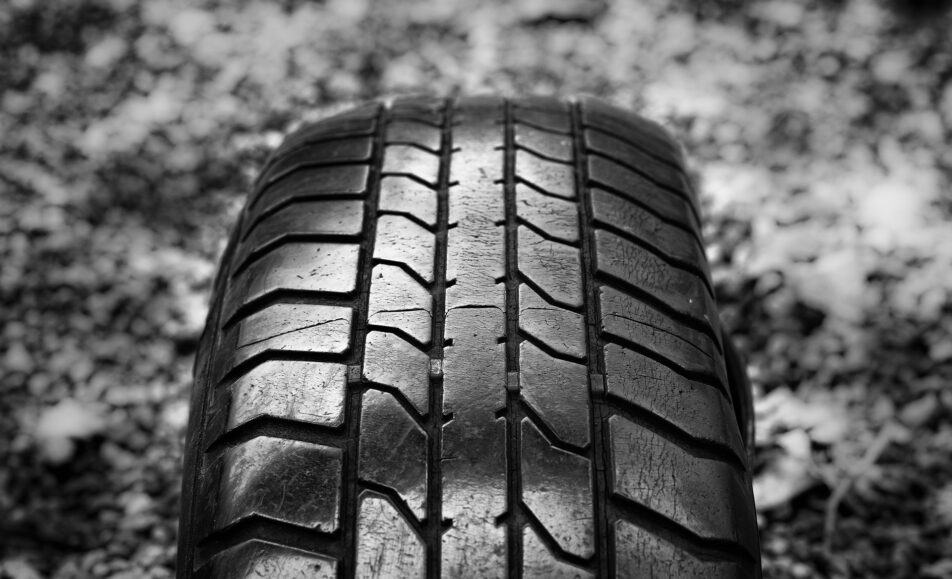 Truck and Bus Tire Development Forum will bring together the whole value chain involved and related to TBR tire development, including tire manufacturers, truck manufacturers, specialty chemical companies and other organizations and Universities related to, and doing researches on tires, to discuss and find solutions to the most current industry challenges.