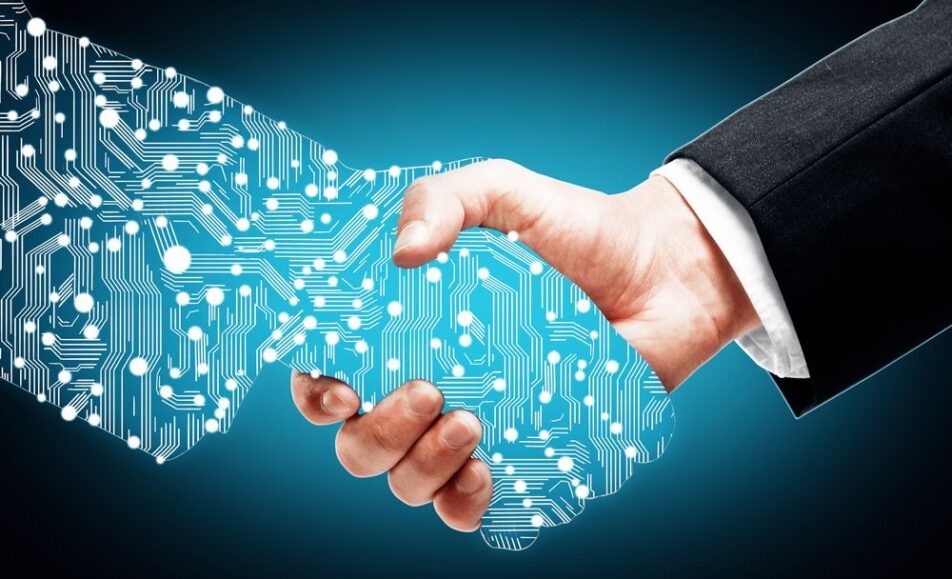 The relationship between banks and customers is rapidly and drastically changing. We are moving from a world where clients visit their local bank offices to a digital world: with internet banking and mobile applications, much of the face-to-face contact has...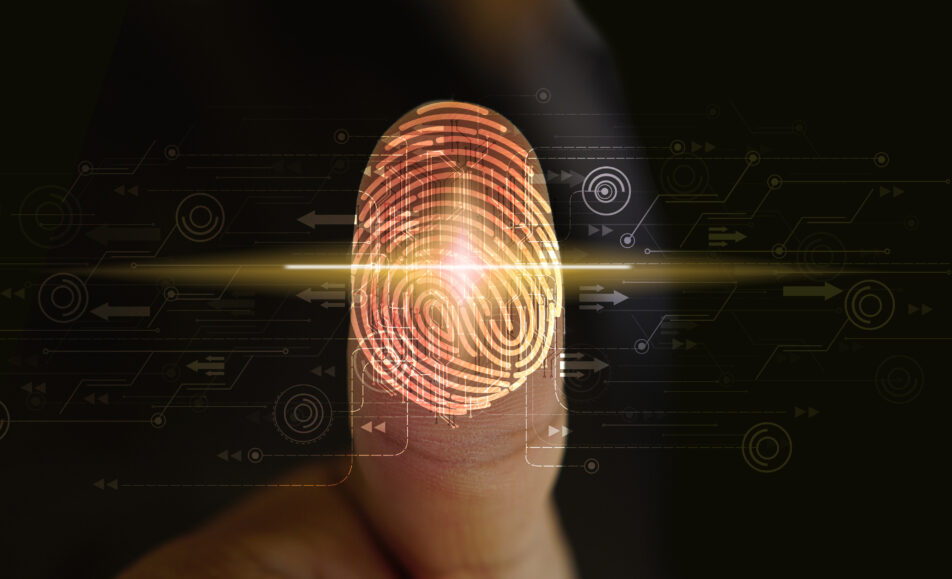 We are happy to announce second webinar on Digital Identity and Digital Onboarding for Banking industry. In today's world of cut-throat competition, every interaction with the customer matters as it provides you with an opportunity to leave an everlasting impression on them.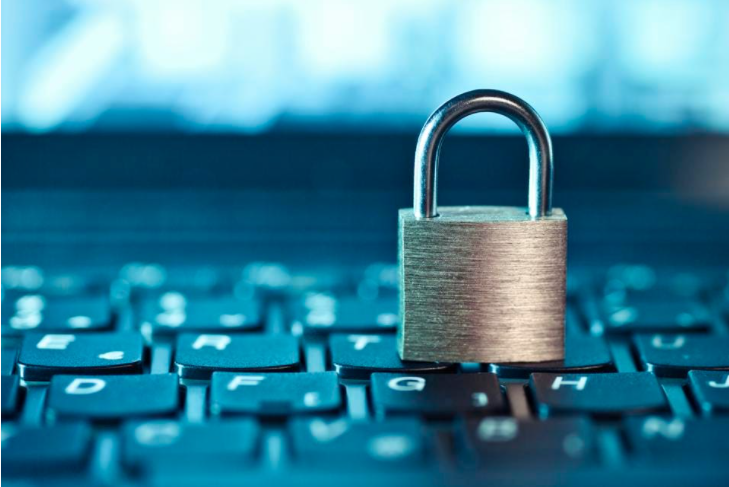 We are excited to announce our second annual virtual conference on Data Protection and Privacy and Artificial Intelligence. The focus is on Data Protection, Privacy and Artificial Intelligence, paving the way for a detailed discussion on a broad range of...